O'Neill happy with gritty win over Middlesbrough
Posted on February 17, 2021 in Stoke
Stoke City manager Michael O'Neill says that the club had to dig deep to get the victory over Middlesbrough during the weekend. The Potters managed back-to-back wins in the league for the first time this season, as they managed to secure a 1-0 win over Middlesbrough. Nathan Collins came up with the winner after 19 minutes and the score was identical to the win achieved over Wycombe in the previous match. Back then, Nick Powell came up with his fourth goal of the campaign to provide still with crucial three points. As a result of the win over Middlesbrough, Stoke have risen to 5th position in the table.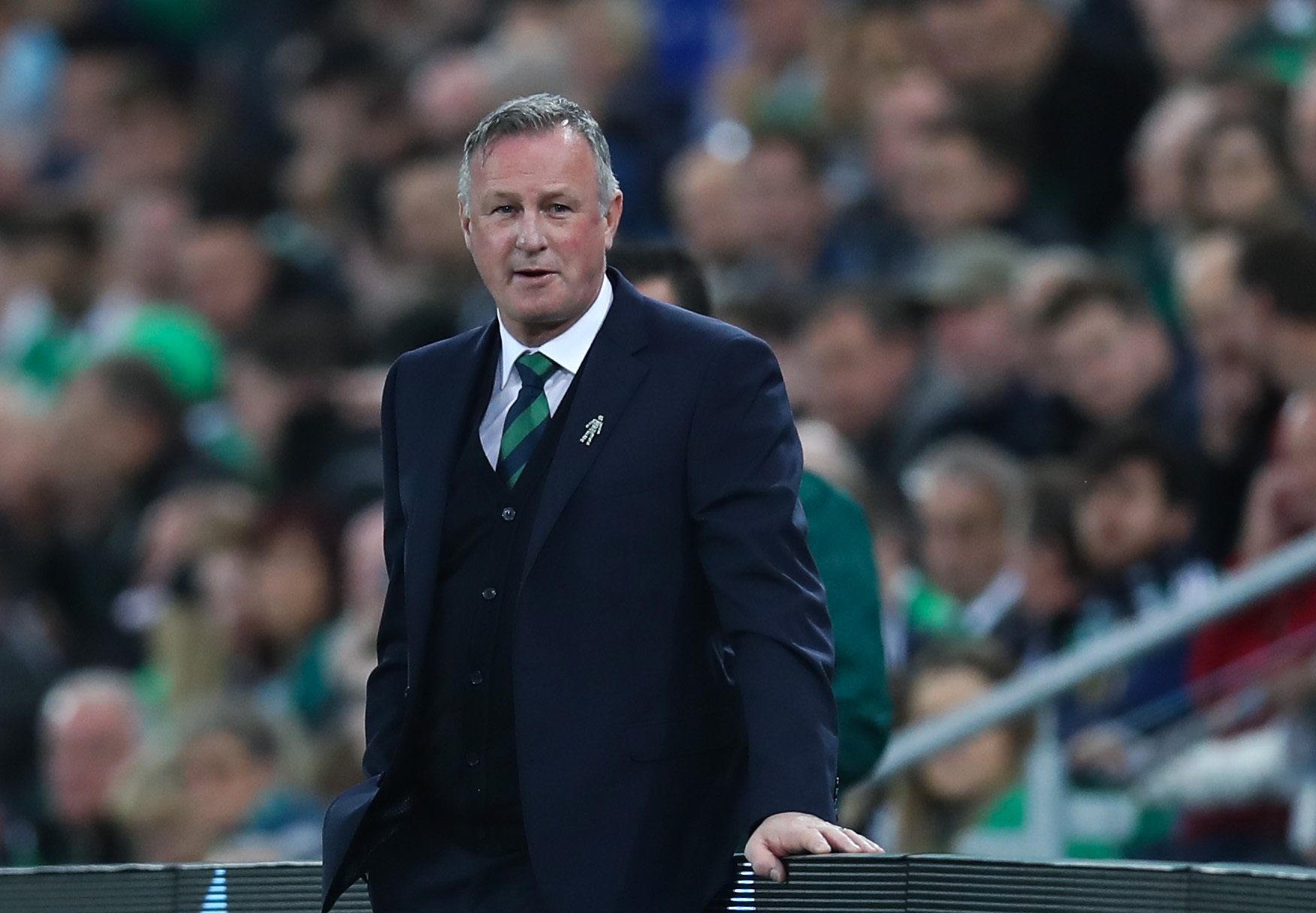 O'Neill claimed that his team had to display a lot of character in order to come out with three points. The team was struggling with a number of injuries even before the match and the inability to field a full strength team was one of the main problems for the home team. Yet, Stoke were able to get a positive result even amidst this difficult period and it pleases the manager, who stated that the game could have been a lot more easier if the team had been able to get a second goal. Middlesbrough were able to push a lot more in the latter part of the game.
"I think when you win at home then you have go deep.Today we showed great character. We had a number of players out before the game and lost three players during the game.We had to go deep into the bench today and the boys showed determination and spirit to hold onto the lead. We had chances to add to that. If we'd got the second goal we would have relaxed a little bit and Middlesbrough were throwing everything at us to try to get an equaliser," said O'Neill.