WHAT'S FORMER SUNDERLAND AND STOKE MAN KENWYNE JONES UP TO THESE DAYS?
Posted on October 20, 2022 in Stoke
Kenwyne Jones played for Sunderland, Stoke City, Sheffield Wednesday and Cardiff City throughout his career. Jones, now aged 37, began his career in his home country of Trinidad and Tobago. He made a name for himself playing for a team called W Connection where he scored 30 times in 31 games. This ended up being the first glance of Jones' prolific goal scoring ability and it earned him his big move to England. Jones joined Southampton back in 2004 where he would be sent out on loan twice to the Owls and then the Potters.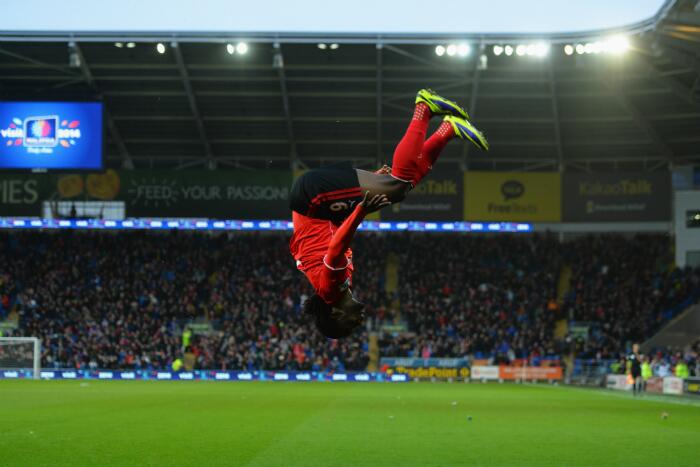 His time at the Saints would end in 2007 with Sunderland bringing him to the north east where he became a fan favourite. By this time, he had already made a name for himself on the international stage and expectations were high for the new striker. Jones would go onto make 94 appearances for Sunderland, scoring 26 times – form which would see him receive interest from several Premier League clubs.
Jones recently revealed his reasons for staying at Sunderland despite this interest, but in 2010 Stoke City would pay a reported £8million for Jones' services. It wasn't long before Jones was scoring on the European stage for the Potters and once again he touched the hearts of fans. Jones then moved onto Cardiff City before he retired in 2017, following a short spell in the MLS and back in his home country. In total, he made 91 international appearances and scored 23 times.
Many thought that after his career as a footballer, he would be looking to pursue a career in coaching. Hence, it was expected by many that he would be starting his coaching classes in order to obtain his coaching badge but it seems like that is not going to be the case.