Posted on September 25, 2020 in Stoke
Stoke City opens up their options in the transfer window even though the season has not yet come to an end. Their place at Championship is still uncertain and the dates for either the next season or transfer window hasn't been decided. But the speculations have begun regarding what Stoke City manager Michael O'Neill will be focusing in the summer transfer window what his strategies will be.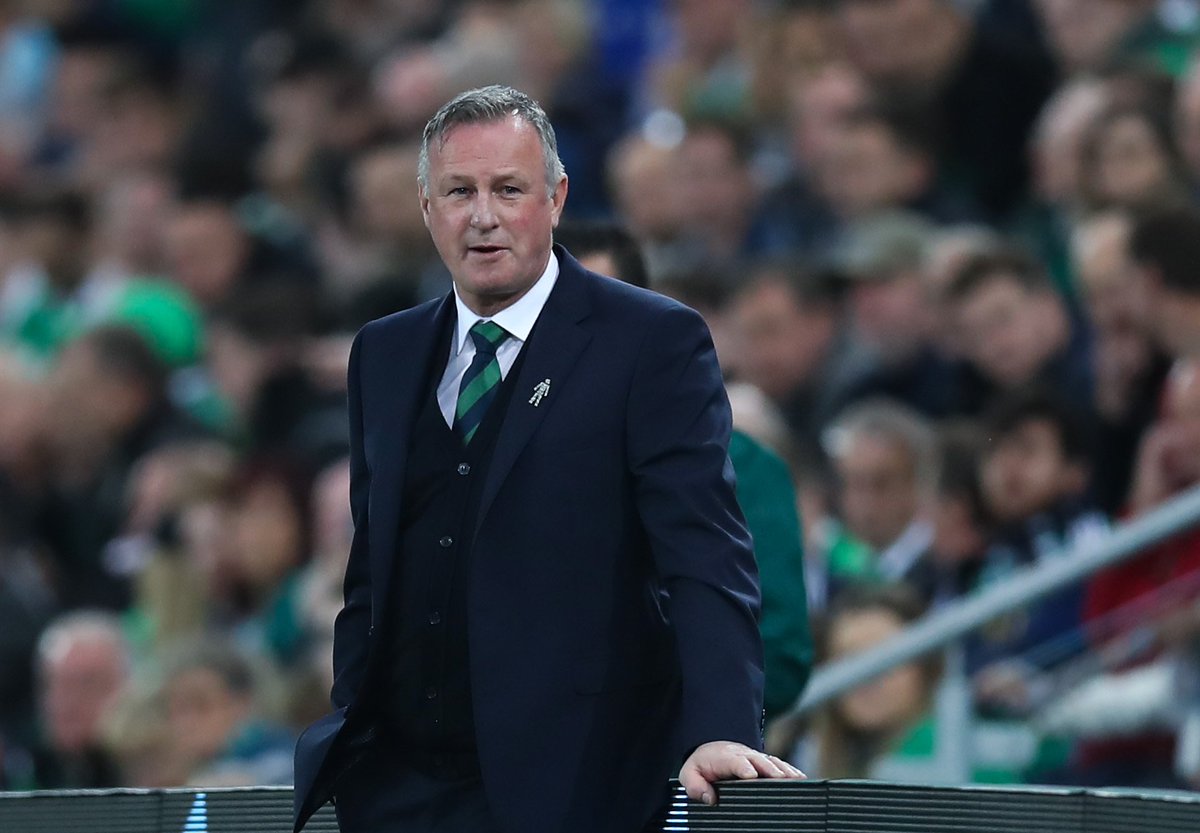 The names that have been linked are Wigan Athletic goalkeeperDavid Marshall and Motherwell midfielder David Turnbull. As Wigan has entered administration last week, they are making the bids to sell their players.
(more…)