Stoke City Preparing For The Transfer Window
Posted on September 25, 2020 in Stoke
Stoke City opens up their options in the transfer window even though the season has not yet come to an end. Their place at Championship is still uncertain and the dates for either the next season or transfer window hasn't been decided. But the speculations have begun regarding what Stoke City manager Michael O'Neill will be focusing in the summer transfer window what his strategies will be.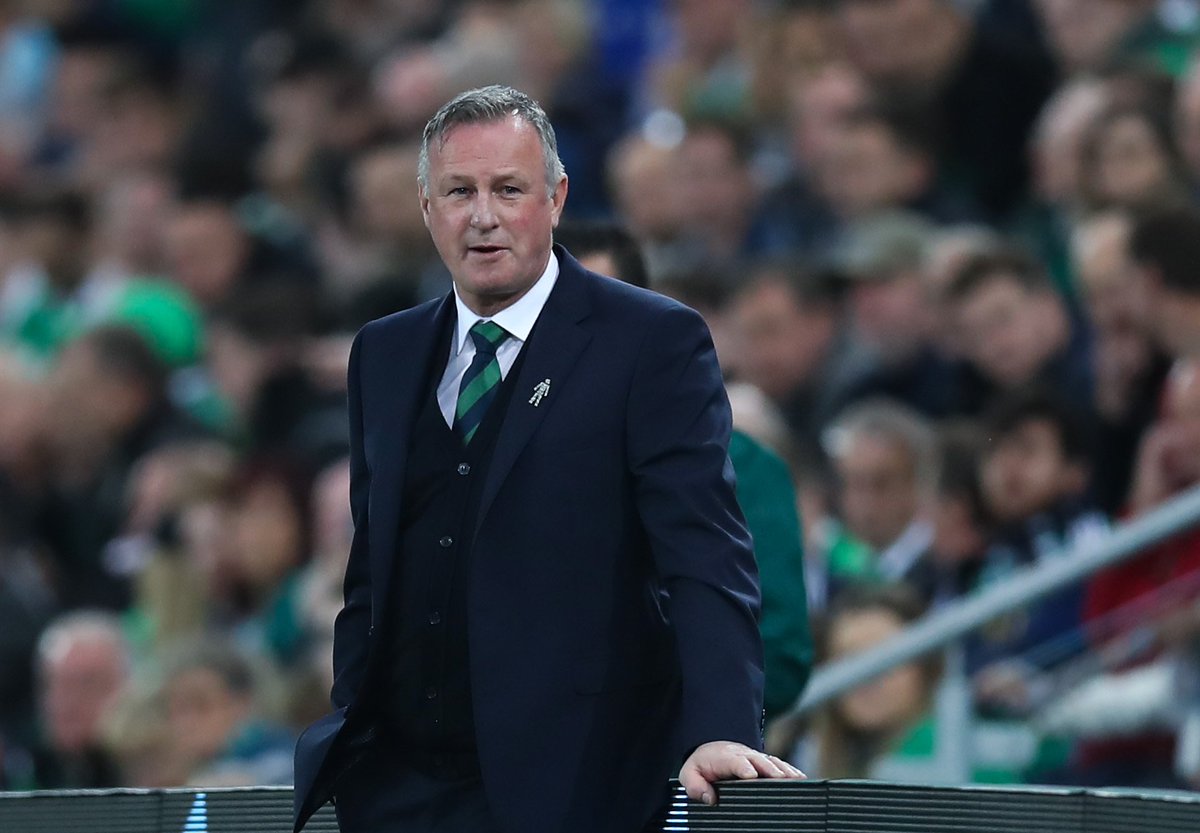 The names that have been linked are Wigan Athletic goalkeeperDavid Marshall and Motherwell midfielder David Turnbull. As Wigan has entered administration last week, they are making the bids to sell their players.
Besides Stoke City, Scottish club Celtic have shown interest on the goalkeeper. The club's goalkeeping needs management when the transfer window opens. Their midfield section also needs a lot of improvement.
Stoke City goalkeeperJack Butland is one the last year of his contract and Adam Davies has only played once for the team in FA Cup. Nna Noukeu has been travelling along with the club and Joe Bursik is back on the team after finishing his loan spell at ClaytonWood.
In the midfield, the absence of Joe Allen can be seen and he will be back only in September after he is back to fitness. Turnbull has scored 16 goals from 34 appearances for the club Motherwell in 2019. But an operation in knee injury has stalled his move to Celtic. The player has only recently returned back to the club and has only made two appearances for the club before the suspension of football activity.
The dates regarding the transfer window are undergoing discussions and the suggestions indicate the transfer window will be open from July 27 to October 5. It remains to be seen if the window is productive for the Potters.