Adam confirms he has received plenty of offers to prolong his career
Posted on June 11, 2019 in Stoke
Charlie Adam has confirmed that he has received plenty offers to prolong his professional playing career. The 33-year-old is out of contract when his Stoke City contract expires next month and he appears keen on pursuing the next challenge in his career rather than stepping down from the game altogether.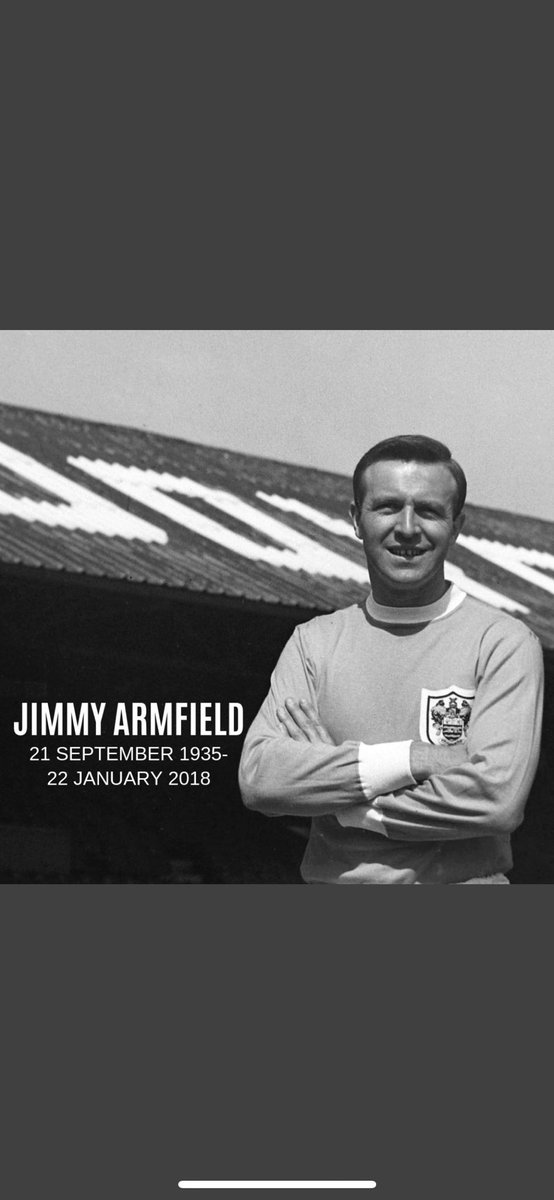 Speaking to reporters, Adam indicated that he is currently experiencing a new way of life as he would find himself as a free agent for the first-time ever. He added that he has no plans of quitting from the game and he is prepared to play as long as possible with a number of offers on the table already.
"At the moment I am waiting to see what comes round. I've had a few offers on the table, but it's important you stay calm and look to see what the future brings. It's the first time in 17 years I've been out of contract, so it's something new for me, but I hope something comes along soon. I want to keep playing as long as I can and that's the important thing," he said.
Adam has been with the Potters for the past seven years and the recent Championship campaign was the most disappointing yet as he struggled for regular gametime. As such, it can be regarded as a no-brainer to part ways with the club and it remains to be seen whether he is able to attract interest from some of the elite English teams.
Adam's former club Dundee have been touted as a possible destination but the midfielder has simply dismissed the speculation by suggesting that he has had no contact with the team, who have been relegated to the second tier of Scottish football. He has not played domestically in his home country since the 2005/06 season with St Mirren.