Posted on June 11, 2019 in Stoke
Charlie Adam has confirmed that he has received plenty offers to prolong his professional playing career. The 33-year-old is out of contract when his Stoke City contract expires next month and he appears keen on pursuing the next challenge in his career rather than stepping down from the game altogether.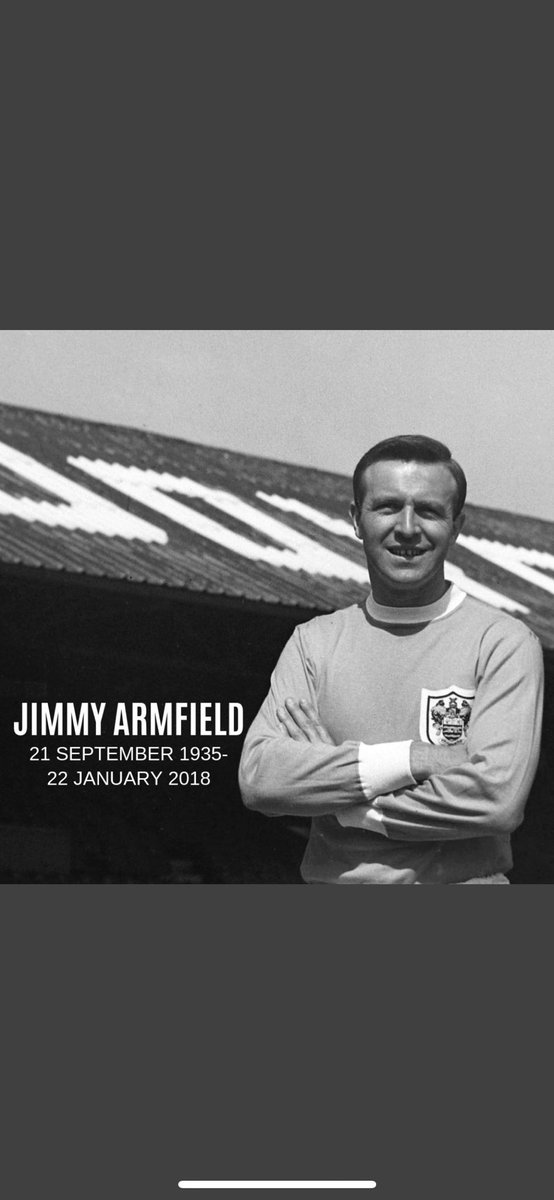 Speaking to reporters, Adam indicated that he is currently experiencing a new way of life as he would find himself as a free agent for the first-time ever. He added that he has no plans of quitting from the game and he is prepared to play as long as possible with a number of offers on the table already.
(more…)