Boyle targeted by Huddersfield and Stoke City
Posted on August 17, 2020 in Stoke
Hibernian winger Martin Boyle has his contract expire by the end of this season. As per the reports, two Championship club, Stoke City and Huddersfield Town, are competing for the player. The Scottish club has announced huge cuts on the budget as they have suffered huge losses due to the COVID 19 pandemic.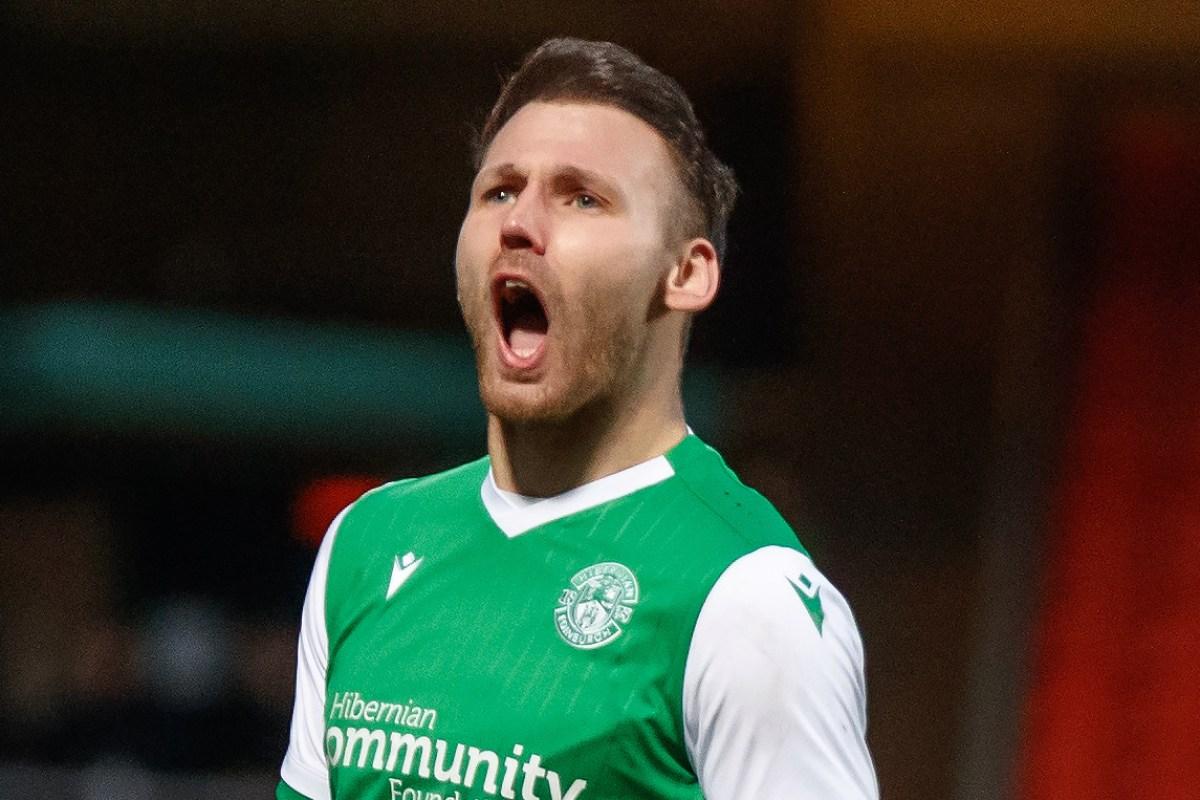 In the Championship table, Stoke City is standing at 18th position for 43 points and Huddersfield is on the 20th position with 42 points. They both have shown interest towards the player and with the current situation of Hibernian, they will be offering a very good deal concerning them.
The Australian player was transferred to Hibernian in a loan from Dundee. In 2015, he was signed to the club even though he was offered a deal at the former club. He has appeared for 131 games and has scored 28 goals in the Scottish Premiership. Even though he has been through many injuries, he has still played for the Scottish club. In this season, he has scored five goals by appearing in 20 games before the suspension of football activity in Scotland. This was a prolific return of him after suffering a knee injury.
As per the reports, Stoke City is offering them £1 million bid as there is uncertainty regarding the financial circumstances of Hibernian. The Scottish club is going through a hard time as they have asked the players to have wage cuts and previously they have asked for deferring salary. They are also discussing on dissolving their youth academy in order to save the costs. Boyle is one of the players who can leave as the club has severed such a financial blow. Due to the coronavirus pandemic, the budget cuts mean that the transfer market has taken a completely different look in recent times.