Gary Rowett delivers blunt response to fans after Bolton Wanderers draw
Posted on January 9, 2019 in Stoke
Stoke City manager Gary Rowett has not been pleased with the fans' response during the recent goalless draw between the Potters and Bolton Wanderers. The game witnessed Bojan Krkic being dropped from the match day squad altogether and this saw the faithful chant his name regularly while booing the players on the field.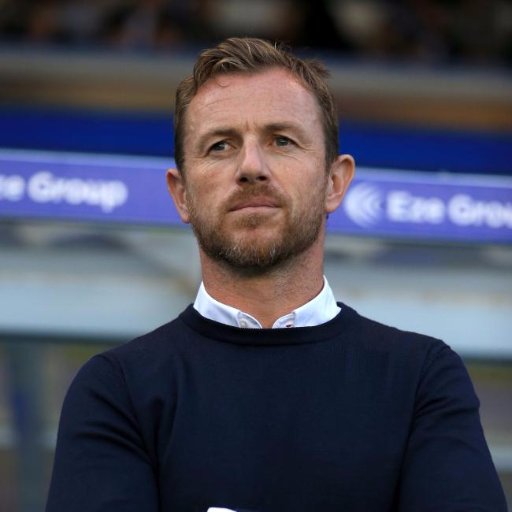 Speaking after the goalless draw, Rowett admitted that the supporters are permitted to chant anything they want during the game but he was not appreciative of the booing policy right from the early stages of the first half, he told BT Sport: "They can chant what they want at me. That's fair enough. I wouldn't criticise them for giving me some stick either about the football or the amount of wins we have got. But to boo your own team after 20 minutes is not helpful. If I say it and I get criticism, I am not really bothered. We had control of the game for the first 20 minutes and passed the ball well. Our first backward pass and they boo."
Meanwhile,
when stressed further on the future of Bojan, Rowett said that the Spaniard's best days are behind him
and the club's fans must move forward from their appreciation for the former La Masia graduate, he added: "He has been a fantastic
player for the club
, but that was two or three years ago and we have got to move forward."
Stoke have endured a tough 2018 where they were relegated from the top-flight after a decade and their fortunes have not changed immensely in the Championship. The Staffordshire outfit have suffered just one defeat from the past 12 league matches but they have nonetheless remained outside the playoff positions with the majority of those games ending in stalemates. Stoke are scheduled to face Bristol City in their next league meeting on New Year's Day. The Potters have won each of their previous three home matches.