Jonathan Walters praises Stoke City for coronavirus action
Posted on April 12, 2020 in Stoke
Jonathan Walters, who is the former Irish footballer, in a recent interview, complimented Stoke City on their precautionary measures in the time of Covid-19 pandemic. He may be retired, but still, he retains the connections with the football world and its fans.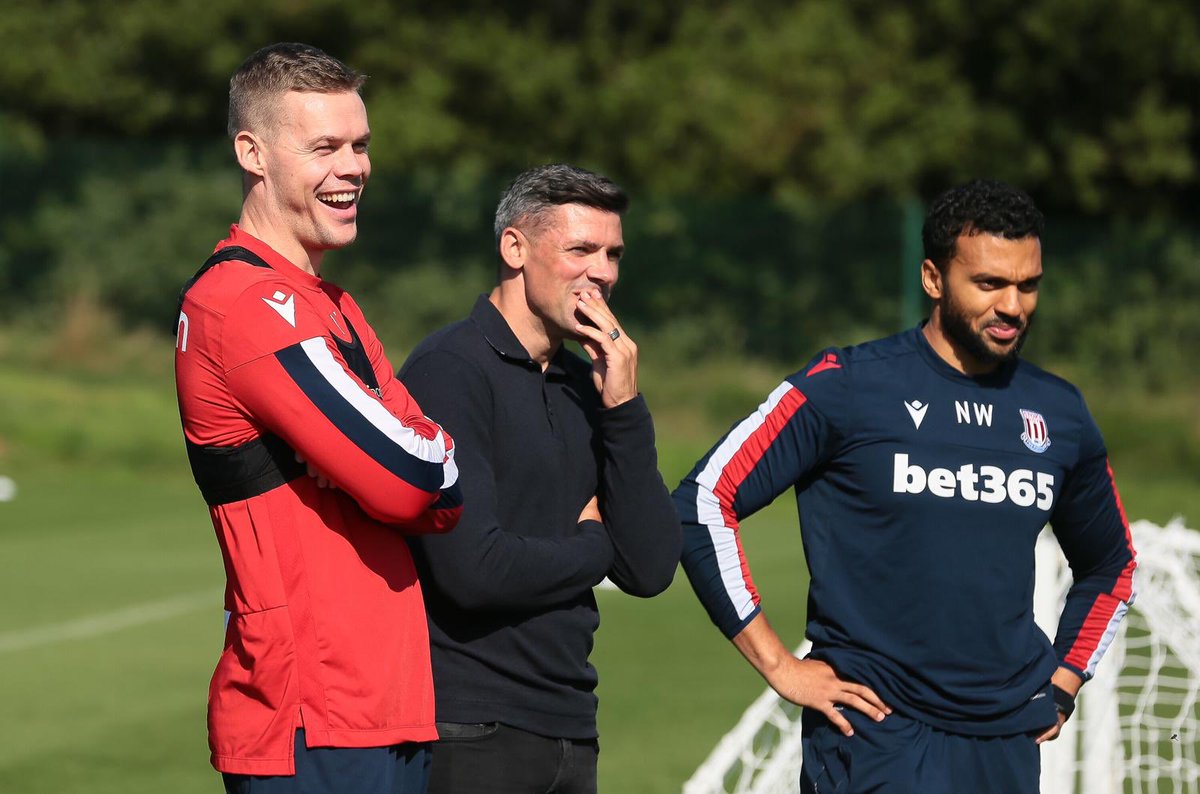 He criticized British Health secretary Matt Hancock for commenting on how professional footballers of European leagues can contribute to the nation in order to control the economic downfall faced due to the outbreak of coronavirus.
Walters said that the footballers are always bought forth on these situations. People don't ask a banker to contribute during such time."It always come on footballers. Is that because he's there in London and picking on the bankers is not the done thing? I don't know, but it easy to pick on a working-class sport.There are people that earn more being a banker and there are other sports people who earn a lot more than most footballers. Matt Hancock coming out and saying something, I just didn't really understand it and it got my back up a little bit," remarked Walters.
The 36-year-old also praised his one of his former clubs Stoke City on their instant actions taken in this time of global pandemic for their club players and staff.
Stoke City has taken measures immediately even before the government has pulled out any actions. They have previously calculated the effect pandemic is going to bring out on football activity and economy of Europe.
Stoke Sentinel has reported that the club had confirmed all the staff on match day will be given their wages even though the matches were to be postponed. The permanent staff will be paid their five-month salary accordingly. For Jonathan Walters, this was not a surprise at all, as he had spent 7 seasons with the club.
He talked jovially about the WhatsApp group where the people came out praising the actions of the club and their attitude towards the staff of the club. He says that Stoke City cares for its staff and he believes that how it should be.
He said these are the people who stay longer with the club than the players who comes and leaves occasionally. They are the soul of the club and people who should be given attention during the economic breakdown.