Jurgen Klopp provides worrying injury update on Xherdan Shaqiri
Posted on February 29, 2020 in Stoke
Liverpool manager Jurgen Klopp has revealed that Xherdan Shaqiri has yet to overcome his persistent calf issues and he is unlikely to make a comeback in the near future. The Switzerland international has not featured for the club since January 11 and Klopp is unsure over a possible return date for the attacker.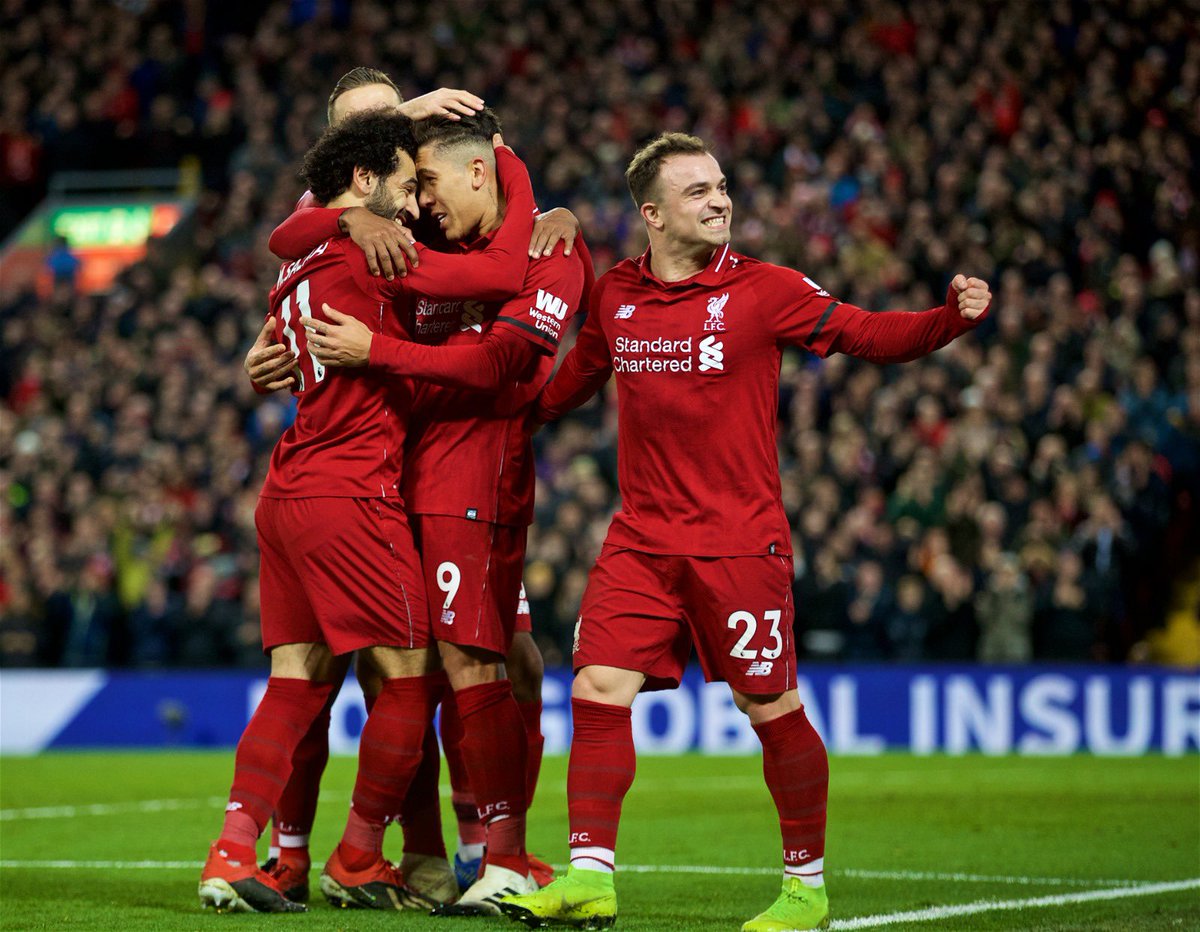 In a report covered by the club's official website, Klopp said that Shaqiri is nowhere close to training with the first-team squad and he cannot put any timeframe for him to return to first-team action, he told: "Not close to team training yet. We never did, but this time for sure we cannot, put any time pressure on it because it is obviously a difficult one. It was never a big one but always big enough to keep him out for another two or three weeks. So, we just wait. He is not close to team training."
Apart from Shaqiri, skipper Jordan
Henderson won't be available for the Reds for the next three weeks after picking up a hamstring injury. The midfielder has been consistent with his displays over the course of the campaign and he has been touted by some of the club's fans to win the PFA Player of the Year accolade this term.
As such, he would be a miss for the coming weeks but the Reds are such in a strong and commanding position in the league that Klopp won't be overly concerned over the setback. Liverpool are scheduled to host Atletico Madrid for the second leg of the Champions League round of 16 on March 11 and Henderson could possibly return for that game.
Atletico bagged a 1-0 win during the away leg at the Wanda Metropolitano this week. They managed to restrict the Reds to zero shots on target for the 90 minutes but have a tough ask of repeating the feat at Anfield in around three weeks' time.