Posted on October 2, 2018 in Stoke
Wales international Joe Allen has said that he does not need to look into social media to know how he has performed during the early stages of the campaign. The midfielder made the surprise decision to stay put with the Potters rather than pursue a return to the Premier League this summer and he has since not produced the performance the fans would have expected from him.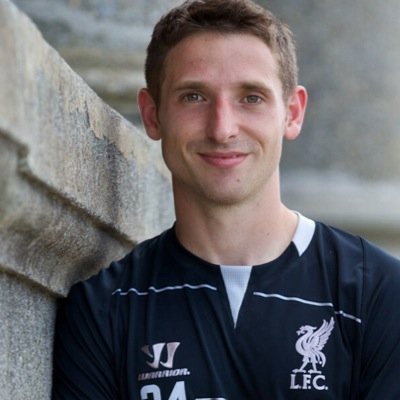 Speaking to reporters, Allen admitted that he has not been in the best of form since the Championship season begun and hopefully, his match-winning goal against former club Swansea City can spark the turnaround required for the Potters and himself, he said: "I don't think anyone would be surprised if they'd seen me play so far this season. It's not been a great start from myself.
(more…)