Stoke City Beats Reading to Move Forward
Posted on November 17, 2020 in Stoke
The royal team Reading lost their 3rd consecutive match against Stoke City. Both the teams play in the English Football League Championship which is the second tier league of the country. 21 teams take part in this league and the winner gets their place in the Premier League straight away. In the match against Stoke City, Reading was training with 2 goals even before the end of the first half. But the result will not tell you the actual story of the match. The Royal team was dominating throughout the match as they kept most of the ball possession with them.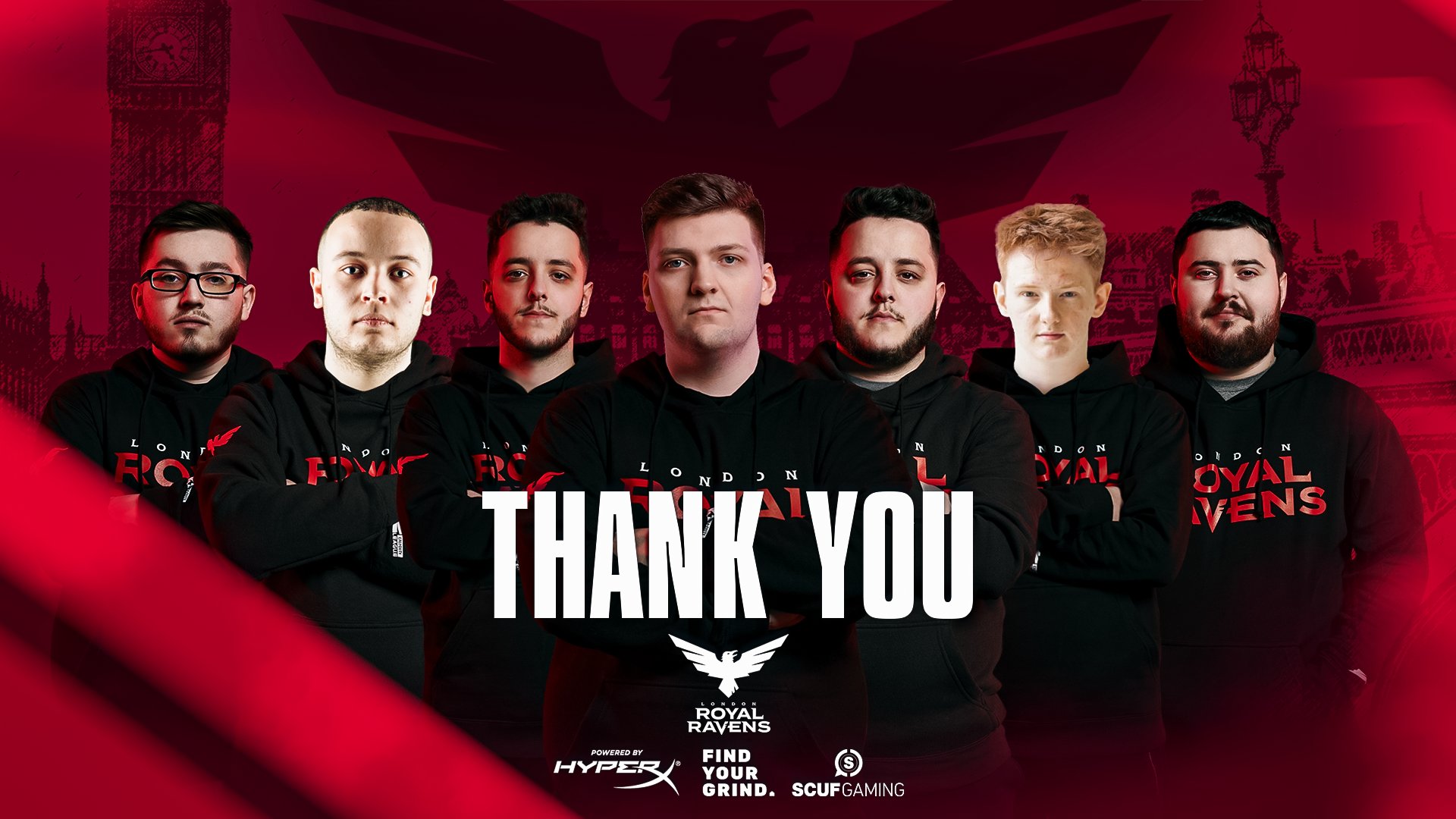 But Stoke City capitalized the half chances that they got from the defensive lack of Reading and pulled the match in their favor. Despite the hard work of all the footballers of Reading, they couldn't manage to score a single goal and lost the match. This defeat didn't push them downwards in the table and Stoke City moved some steps higher in the table.
Reading has won 7 matches out of their 11 matches. They are standing at the top of the table with 22 points along with a goal difference of +5. On the other hand, Stoke City has won 5 of their 11 matches so far with 3 losses and 3 draws. They are coming upward in the table with 18 points and now they are standing at the 8th position with a goal difference of +3. Reading won 7 matches out of their first 8 games and had a lead of 7 points from the 2nd team in the table. But soon after that their campaign got dislodged and they could only manage to earn 1 point from their last 3 matches. Now the Stoke city fans are in hope that their club will get near the top position to play Premier League.