Stoke City manager believes Jack Butland has finally got over relegation disappointment
Posted on November 20, 2018 in Stoke
Stoke City manager Gary Rowett believes Jack Butland is finally putting in strong performances for the Potters after getting over the disappointment of being relegated from the Premier League. The England international was vulnerable between the sticks during the opening months of the Championship and this laid a question mark over his selection for the England national team.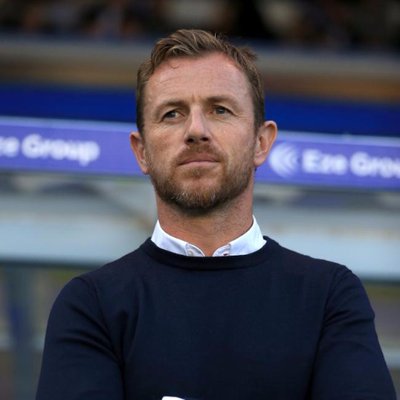 However, since the last international break, his performances have improved vastly and he has made some standout interceptions including one in each of the previous two matches versus Middlesbrough and Nottingham Forest respectively. Speaking in a news conference, Rowett suggested that Butland may have been mentally affected after the Potters drop into the second tier but he is now coming back to his old self after keeping three clean sheets on the bounce.
He said: "
I think for Jack, he's like one of many, when you've conceded lots of goals and struggled in the Premier League, it's a terrible place to be.
I think Jack has probably been affected by that, just like the defenders have been, and at the start of the season there's so many factors. Such as: if you've played in the Premier League do you want to be in the Championship? Do all players accept that they've been responsible for that? Probably not.Therefore, the reality is you've got to find that little bit of balance and sometimes it takes
four or five games
. What I will say is that I saw a much better focus from Jack after those first four or five games."
Stoke started the season lingering around the relegation positions and they had a concern with the defensive side of their game which cost them gratefully. However, they have managed to slowly jump up the table as the campaign has progressed and a run of just one defeat from six matches sees them within six points off the play positions. Following the international break, they are scheduled to face Queens Park Rangers and Derby County in quick succession and they may need to avoid any let-offs, if they are to keep a four-match unbeaten run going.