Posted on March 11, 2022 in Stoke
English Championship side Stoke City have been eliminated from the FA Cup this season after their defeat at the hands of London side Crsytal Palace. Stoke City and Crystal Palace had earlier been drawn together in the fifth round of the FA Cup for a place in the quarterfinals.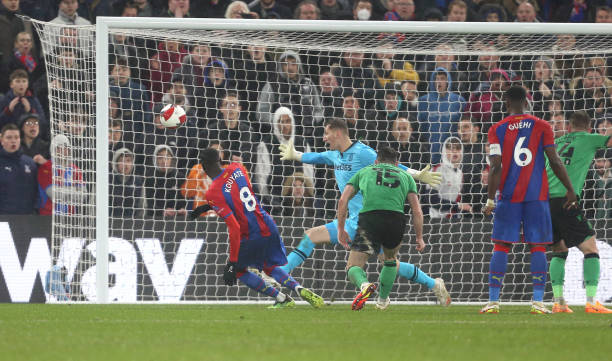 Michael O'Neill and his Stoke City players travelled to Selhurst Park to take on hosts Crystal Palace on Tuesday with the hope of causing an upset against the Premier League team. In the end, Stoke City were beaten 2-1 by their hosts who secured a place in the quarterfinals in the process.
(more…)